Mér finnst haustið langskemmtilegasta árstíðin, sérstaklega tískulega séð. Hérna er smá sneakpeak af haustlínu H&M, þessa hluti verð ég bara að eignast!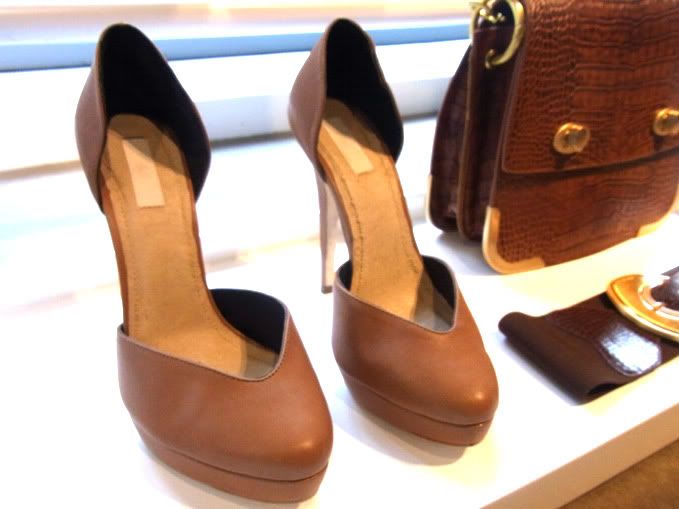 Annars er þessi vika bara búin að fara í að stunda jóga, horfa á Sex and the city og hafa það kósí þar sem ég byrja ekkert að vinna fyrr en í þarnæstu viku. Ég vona bara að sólin fari að láta sjá sig meira!
Elskulega móðir mín var svo góð að færa mér franska Vogue um daginn, þótt ég skilji ekki stakt orð í frönsku þá finnst mér franska Vogue langflottast, enda eru Carine Roitfeld og Emmanuelle Alt einar af þeim klárustu í bransanum að mínu mati! Mér finnst nú samt fáránlegt að borga 3000 krónur fyrir blað...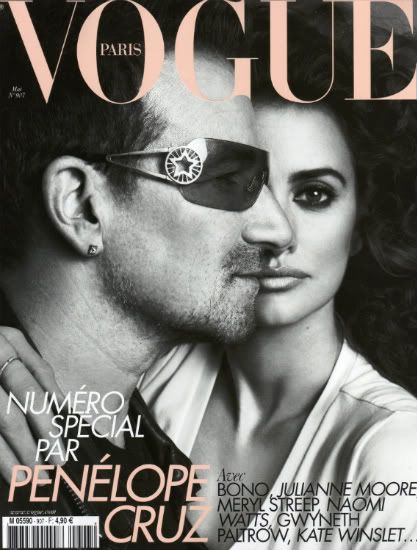 Og úr einu í annað... Þá er MAC í samstarfi við Disney og í September kemur út lína í MAC sem heitir Venomous Villains og er inspired af villains í disney myndum! Ég er mjöög spennt fyrir þessu þar sem ég ELSKA bæði MAC og Disney myndir (sérstaklega gömlu góðu).. Tékkiði á
þessu
videoi :)
p.s.
Follow my blog with bloglovin